Setting the tone
We believe that the tone of an organization is set from the top, and that leaders have a unique opportunity to drive cultural change in their organizations. But we also know that managing diverse businesses takes time and energy. We will help you to navigate those challenges and deliver a culture which fits with your personal values.
Inclusive Leadership can help to drive better and faster decision-making, identify groupthink and challenge the status quo, and improve communication in your senior team
The Inclusive Leader
Our one-to-one support will help you to develop as an inclusive leader. We will help you to enhance your ability to include others. We will encourage you to think about your own core beliefs and how they may impact your thinking, and we will consider ways in which you can create a culture which supports cognitive diversity.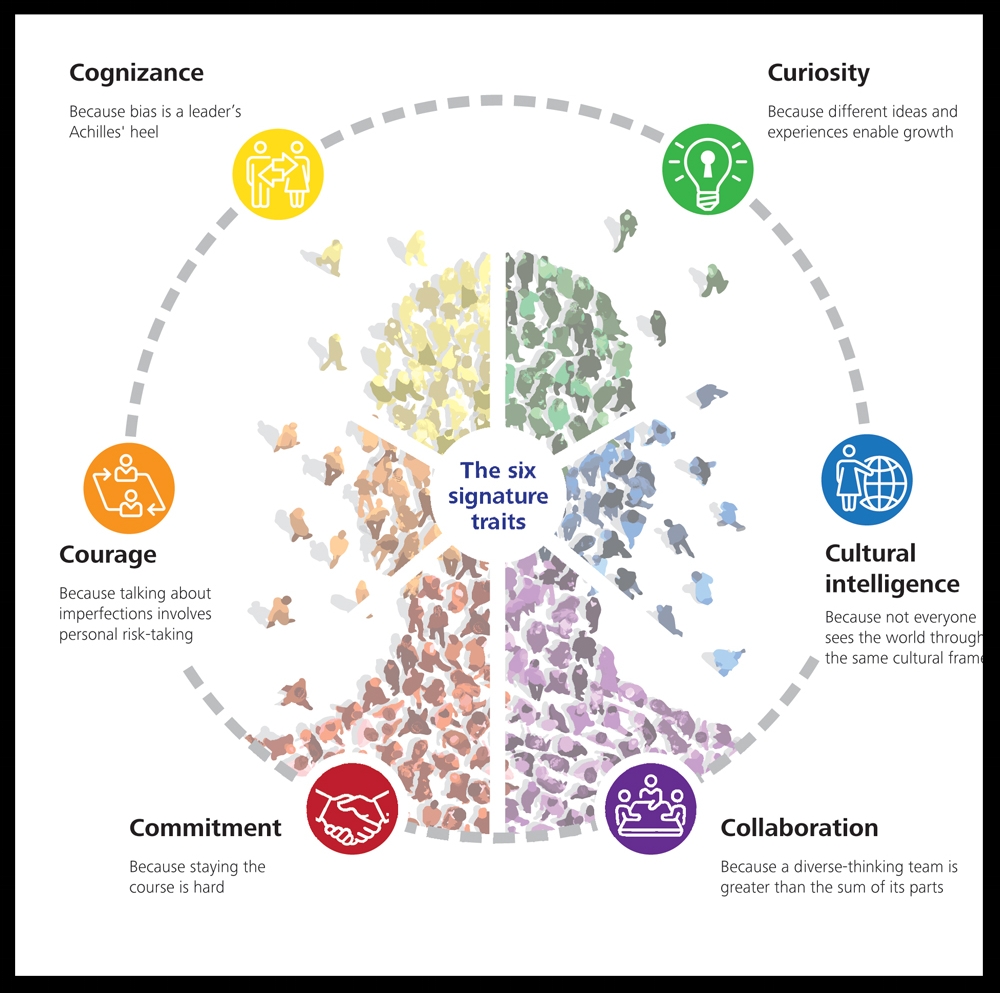 We specialize in working with leaders and we appreciate the time constraints they face
We encourage leaders to understand themselves better through using Belbin team roles analysis
We focus on developing the 6 key traits of inclusive leadership